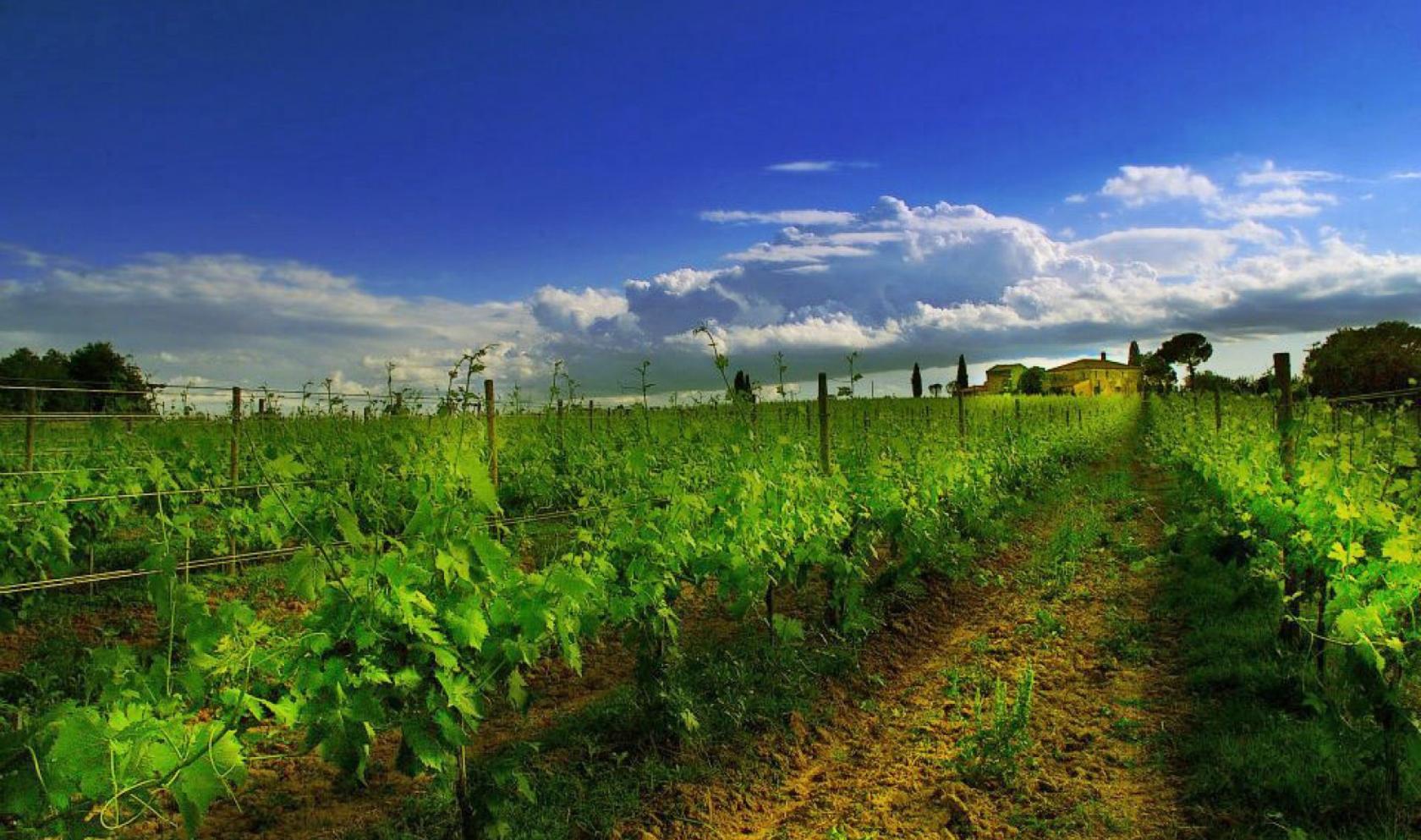 description
This wonderful winery in productionis is located in the center of an area of ​​great and prestigious wine production in the municipality of Montepulciano and partly in that of nearby Cortona.

The company is made up of two farms and a wine cellar wine cellar with a capacity of 3500 hectoliters of wine.
Both They are located at the apex of two gently sloping hills and constitute a single productive and cultural entity of about 38 hectares with 28 hectares of vineyards, 6 ha of Nobile, 5.4 ha of Rosso, 1 ha of vinsanto, 14 ha of Cortona D.O.C the rest of IGT

The company is located on a hilly ridge at about 350 meters. s.l.m.
The absolute lack of reliefs nearby ensures excellent ventilation as well as a fantastic panorama.
The vineyards are mostly planted in 'Sangiovese di Montepulciano' (Prugnolo Gentile), 70% of the company's vineyard area is invested in this variety.In recent years, both hectares of Merlot and 'Cabernet Sauvignon' have been planted on both the Montepulciano and Cortona sides. From these vineyards, wines of great structure and elegance have been obtained, suitable for long aging.
Municipality:
Montepulciano