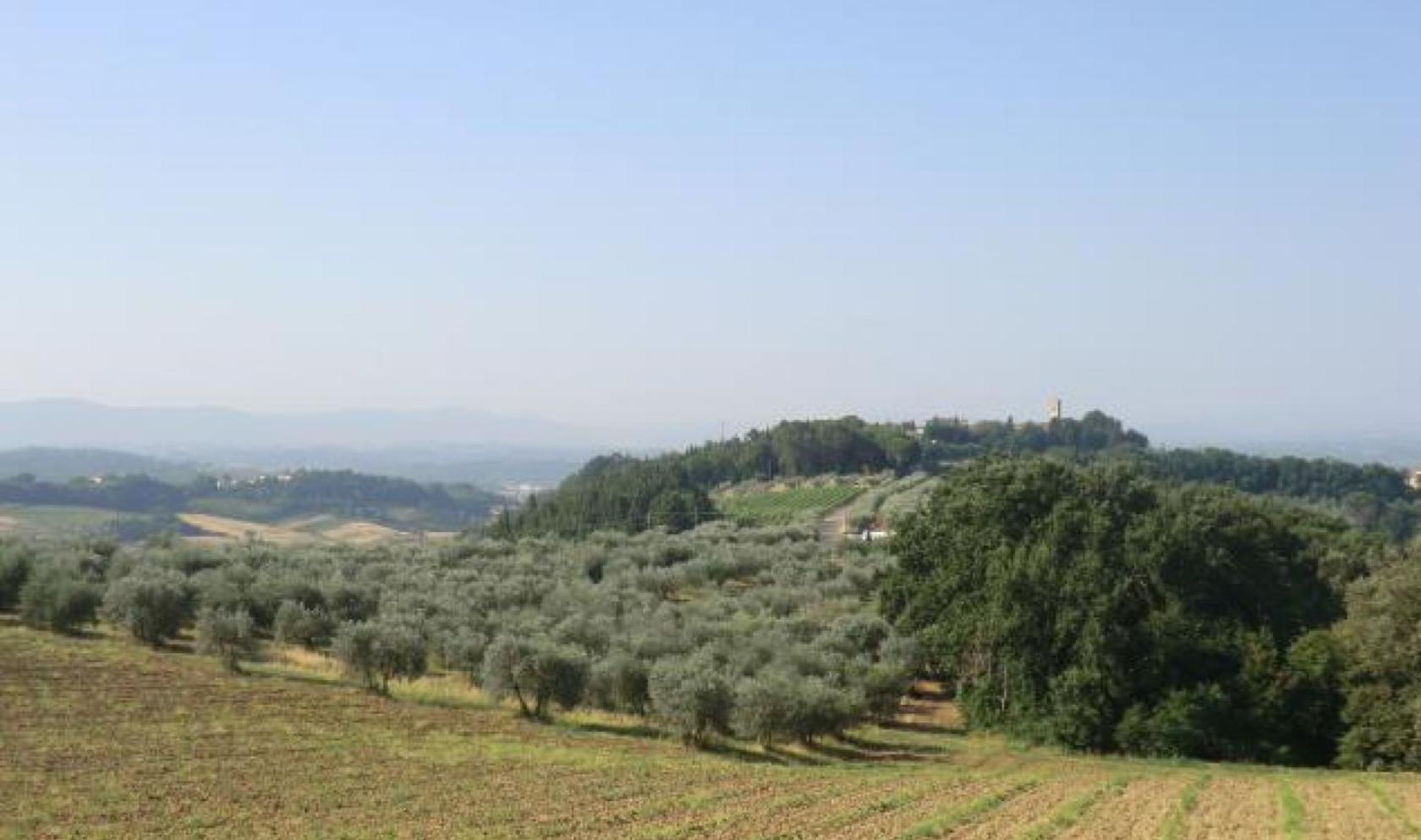 description
This farm is strategically located between the two most beautiful cities in Tuscany, Florence and Siena, which can be reached in just 20 minutes by car. It is characterised by the imposing manor house, the historic cellars carved out of tuff and the splendid expanses of vineyards, by observing which it becomes clear how time is marked here by rhythms different from those of hectic city life. It is one of the oldest Tuscan farms in the Chianti production area.
In addition to the farm, the core of the estate, the property covers 113 hectares of land with various crops (vineyards, olive groves, woodland, arable land, wheat, etc.) and other buildings, some of which are used for the business and some for agritourism or residential housing. The winery of 913 square meters located close to the villa is no less important, an environment of primary relevance for carrying out the company's main activity of producing wine, oil and derivatives.
The villa of about 1400 square meters is divided into various units with independent characteristics and intended uses. On the ground floor there are 2 flats for agritourism activities, the reception, the company offices, some rooms, the dining area and the storage rooms. The first floor is divided into 4 flats. The second and last floor (attic) is used as a storage room.
Agritourism: the building of 326 square meters, located in the vicinity of the villa, is subdivided into 4 flats and is fully intended as a residence for agritourism activities, located in the vicinity of the villa is subdivided into 4 flats.
In total, the farm includes a restaurant and eight refined and cosy agritourism flats, 17 flats that are rented out to residents and 3 barns in need of renovation.
Today, the farm's production includes a rich range of fine wines labelled Chianti DOCG. The famous and traditional reds are joined by a white, a rosé, a prosecco and a vinsanto.
Among the vineyard varieties, the company now produces Chianti DOCG and Chianti Superiore DOCG.

Land: approximately 113 ha with various types of crops.
The largest surface area of 44 ha is dedicated to arable land, while approximately 19 ha to vineyards, 12 ha to olive groves, approximately 22 ha to woodland and approximately 3 ha to truffle grounds.
Price:
PRIVATE NEGOTIATION