Marco Tedeschi Group and his Brands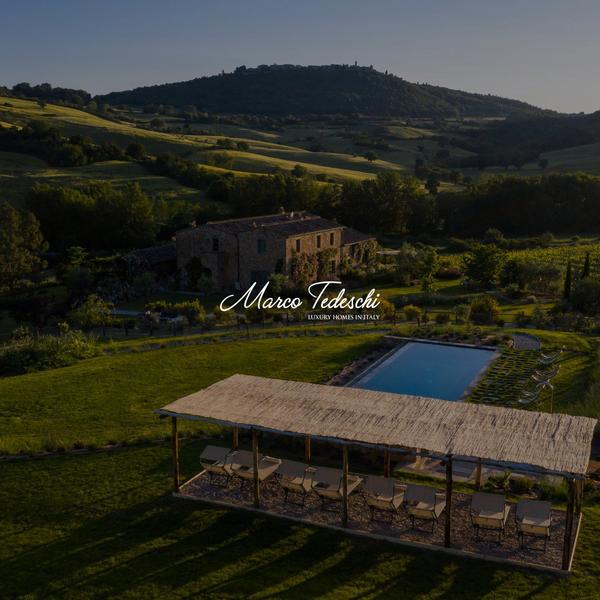 Released 2008 - 2014.
Is our main showcase on the luxury real estate market. Unique and prestigious estates available through a member's area only accessible with prior contact and authorization. A portal for selected customers: professionals, partners and important clients, built with the aim to become the reference for the luxury real estate market in Tuscany and Italy.
Brand
Toscana Immobiliare
Released 2010 - 2015.
This is our most recent creation, released in 2010. Toscana Immobiliare features all the medium-high level items: country houses, villas, luxury apartments and farmhouses, which represent the core business of Marco Tedeschi Group. All the properties have undertaken a process of selection based on rigid criteria, so that our customers can count on a high-quality real estate portfolio.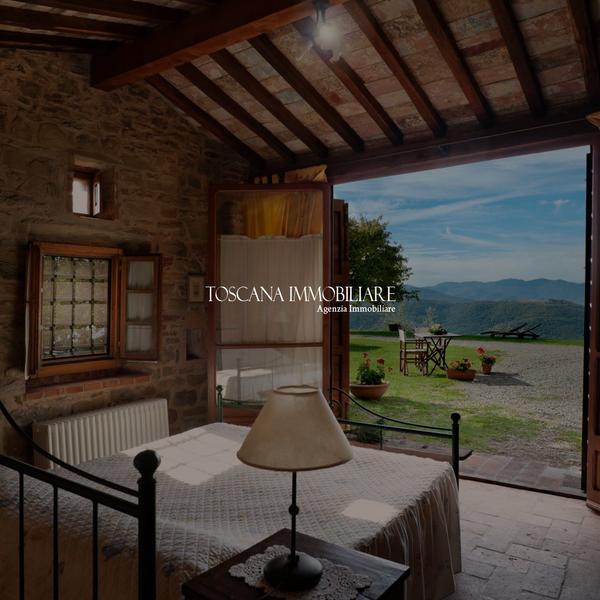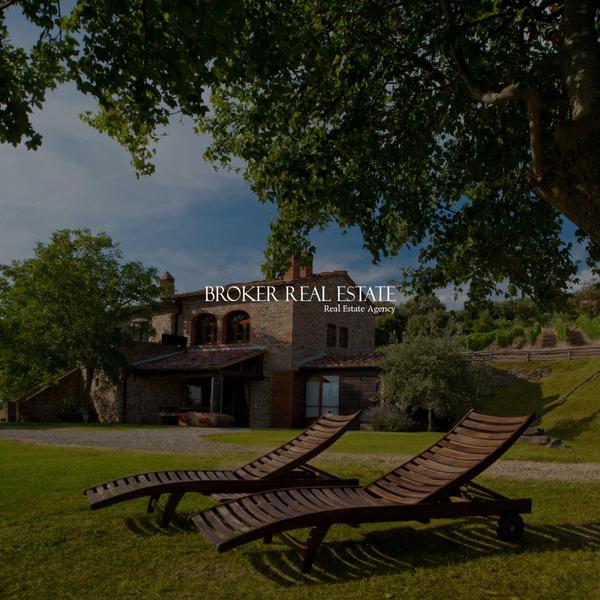 Released 2010 - 2013.
A portal dedicated to international real estate management and sale.
A showcase through which promote valuable properties and find the property of your dreams worldwide.
Broker Real Estate is a new web site expressly conceived and created for both private customers and estate agencies who want to promote and sell prestigious properties all over the world... without borders and limits.
Released 2003 - 2010.
A comprehensive tool to examine both the offers for sale and for rent in Tuscany. A general overview of the properties our Agency can offer, with a warm and at the same time functional layout, to give the clients the possibility to relate and keep in contact with our staff.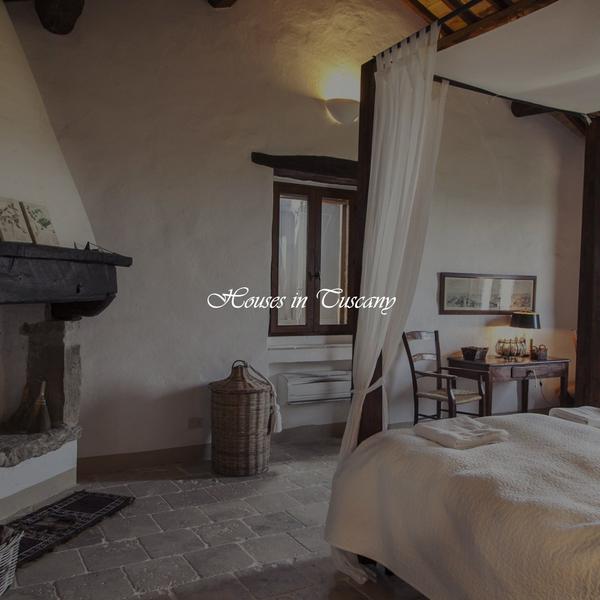 In the international property market since 1989
Properties for Sale
Latest Additions
View the latest properties included in our catalog, available now