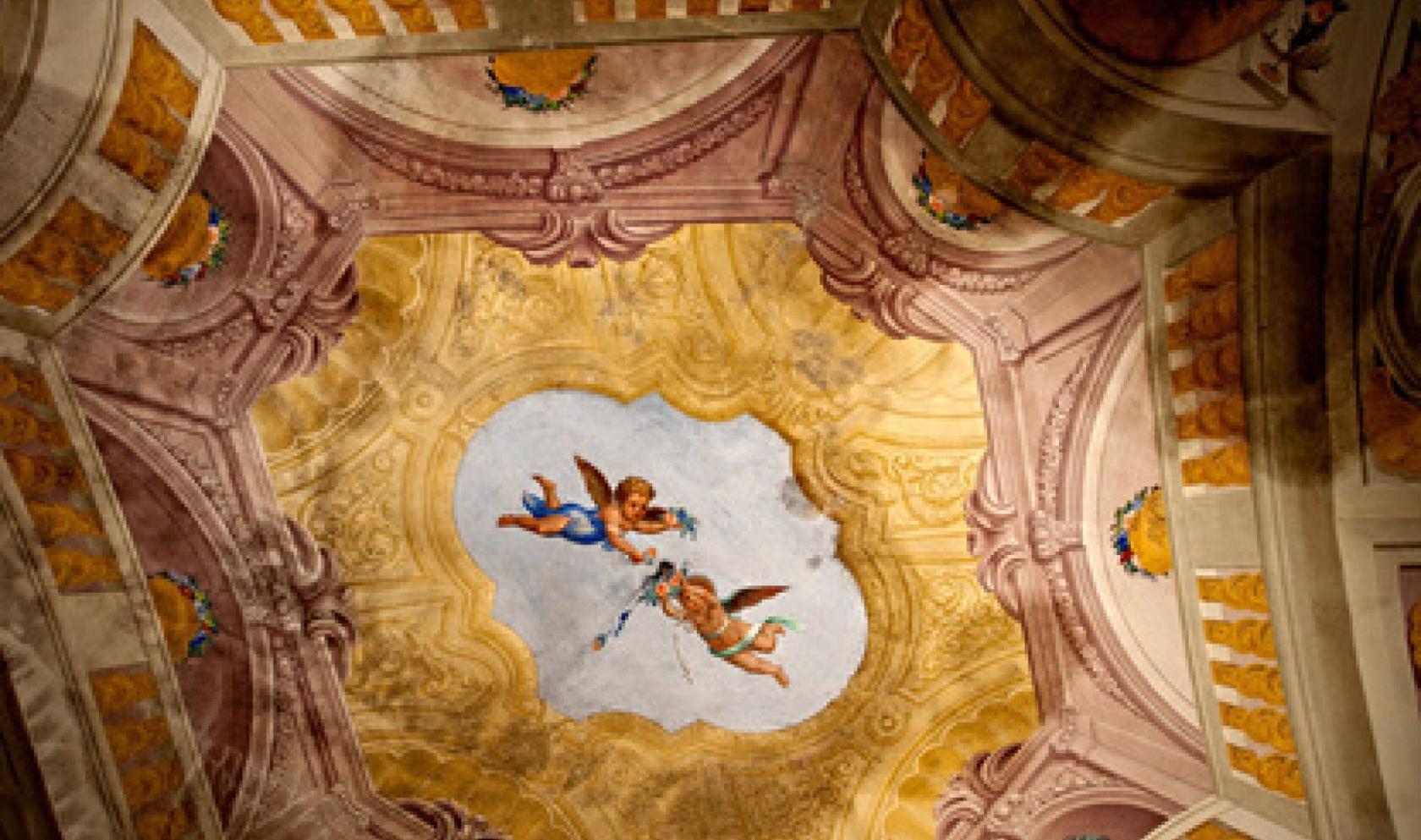 description
Splendid sixteenth-century villa surrounded by 3 hectares of land located on the hill of Carignano overlooking the city of Lucca.
The buildings occupy an area of ​​5453 square meters. There is an impressive project that provides for a redevelopment of the buildings. When the works are completed, the total square meters of the building will be 4428 (about 1000 of which underground).
There will be 216 trees to be felled to restore the design of the gardens to the south and north of the villa, but 241 will be planted.
The property consists of a completely renovated farmhouse with swimming pool located downstream of the main villa and close to the main driveway that will be built and will serve the main villa.
The building with the church is being restored, the final consistency will be to create additional housing units, these communicating through the basements with indoor swimming pool and SPA.
The main villa consisting of two floors above ground and a basement, also undergoing restoration, is served by two lifts on the two extreme sides, from the villa you can access the basements, where the swimming pool and the SPA are located, as well as to cellars, garages, etc.

The project is implemented and operational immediately, no further licenses are required, it should be noted that changes can be made to the original project during construction.
Category:
Luxury real estate