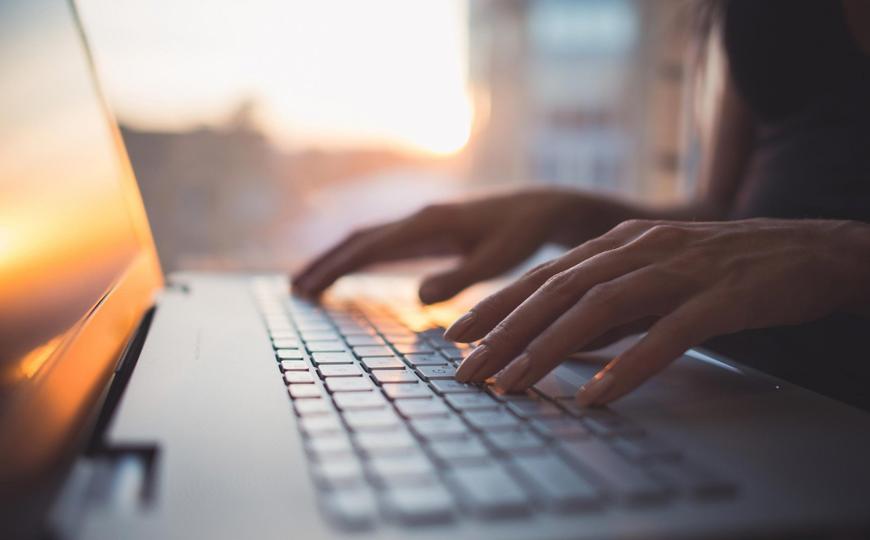 Online Digitalization - Covid 19
COVID-19 is creating unprecedented challenges for buyers andsellers throughout Italy and across the world.

We are monitoring the situation closely and our buyers, sellers and employees -remain our top priority.
Today and more than ever, Toscana Immobiliare and MarcoTedeschi Group are as ever open to concluding real estate transactions,which is why we are looking to keep ever more active online both to stay inconstant contact with our customers, who have entrusted us in selling theirproperties, and also to acquire new properties, and in particular to promoteand sell real estate online, while remaining very much in touch with buyers.
Many buyers from around the world use our platform tocontinue connecting with properties for sale, asking us for more details andinformation. We have been buying and selling properties online since 2017. Ourfirst È-customers were Canadians, for whom we organized all the administrativedue diligence and interacted with them sending photographs and videos on theproperty, this also led us to prepare market surveys, feasibility studies,estimates, appraisals, simulations and potential future possible designs.Finally, we provided them with a proxy to proceed with the preliminary andsubsequent deed. The buyers arrived only after completing all the buying and sellingprocesses. (You can see the story on the website: www.poderepanico.com)
Coronavirus affects the housing market:
It is predicted that there will be an initial negativeoutlook for the real estate market in post-Coronavirus. The Nomisma predictedin its 2020 Observatory, estimated a drop in the sector's prices between -1.3%and -4% for the two-year period 2020-2021. The forecasts for the residentialsector are not better, in which it is estimated a loss of between 54.5 and 113billion euros in turnover (between 9.2 and 22.1 billion euros in 2020 dependingon the scenario that there will be ). By 2022, however, a small mitigation ofthe drop is expected.

Toscana Immobiliare and Marco Tedeschi Group areconstantly looking for new methods and tools of the future that we would liketo go through together.

- We look forward to updates from customers who have theirproperties for sale at our agency.

- We remain available for all those who want to entrust uswith the sale of his property.

We are ready to give our very best, we will guarantee the bestperformances and strategies beyond the standard, a continuous study towards thefuture and beyond with over 30 years of experience in the real estate sector.

Marco Tedeschi
Founder and General Director