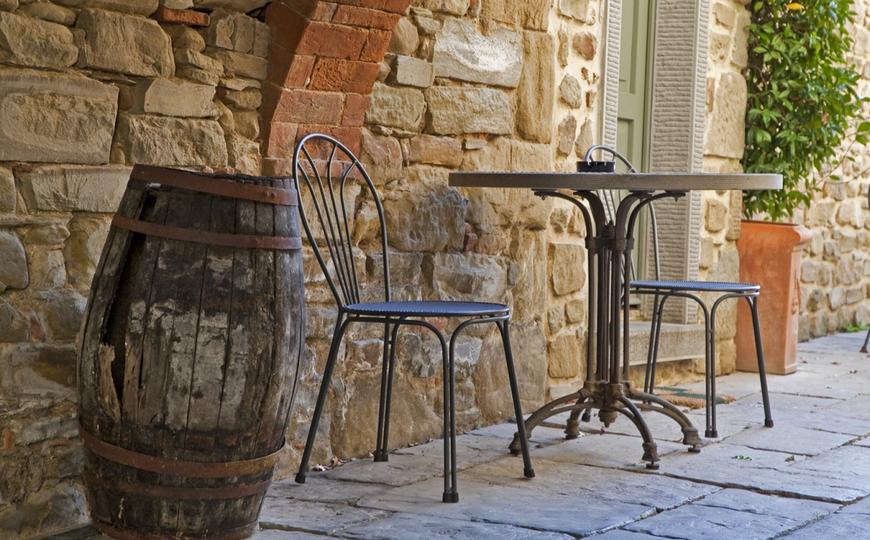 Zero rates
The Italians increasingly getting more involved in real estate purchasing, which is the only option considered valid today to invest. Intesa San Paolo and Centro Einaudi made a special study on savings and financial choices of current investors.
The mild recovery, combined with the volatility of financial markets, but the low level of yields, are behind the growing of precautionary saving motivation (58.3%, up 10 points). It increases a little (8 to 8.5%) saving for the house, but it confirms the overcoming of savings made for children (17.1%) than that allocated to the real estate.
According to the survey of 567 small investors, to push Italians towards the brick are on one side the low rates and on other, volatility.
First of all, the conditions of zero interest rates appear unusual for small savers. Being introduced in 1959 for the first time, there were no correct experience of this type of market. Secondly, the guidance of the European Central Bank is expected that the containment of the returns will last until it is necessary to fight deflation. Thirdly, rates to zero and minimum cover both the returns of financial assets (such as obligation and deposits), both the cost of the financial capital expense (such as interest on mortgages and loans in general).
The survey shows that small investors are turning to buying real estate also because "this is the market for capital goods that they directly know best and which are probably more interested." Looking at the numbers of prospective buyers of a new home in the next three years they are between 11 and 19% of the sample. The 43% are considering to buy a better house and 29% on the other hand need a bigger house.
The houses that deflation is back at the center of the ambition of a significant share of small investors, are not only ones to inhabit, but also those which will be rented. With the descent to zero interest, rental income returns to be competitive.